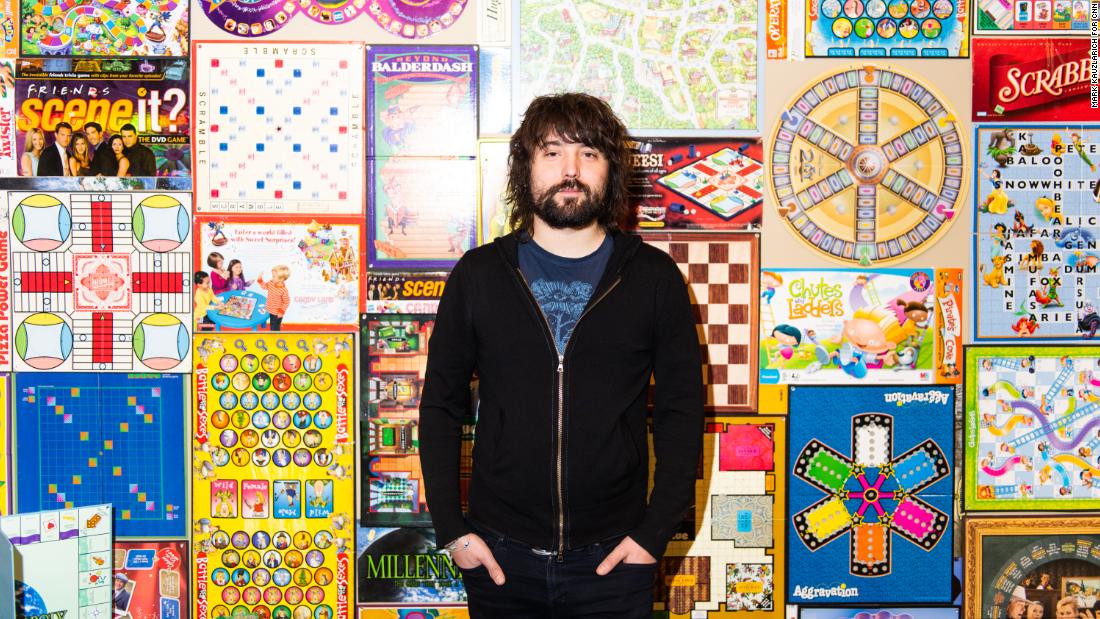 The world's biggest durable goods business have a huge issue: The plastic waste that accumulate in oceans and land fills has their business logo designs all over it.
It might appear difficult, however Procter &&Gamble, Unilever, Nestl, Clorox and PepsiCo are all attempting it out, thanks to Tom Szaky.
Szaky is the creator and CEO of TerraCycle, a recycling business based in Trenton, New Jersey. He's likewise the driving force behind
Loop, an ingenious service he compares to a 21st century milk guy
. Released in May, the service offers brand-name products like Tide cleaning agent, Pantene hair shampoo, Gillette razors and Hagen-Dazs ice cream all in multiple-use plans. Individuals pay a refundable deposit for each plan, utilize the items, toss the empty containers into a Loop lug and send them back to be cleaned up and filled up.
The stakes are high for all included. For Szaky, failure might indicate the loss of a substantial financial investment and his track record as a green service whiz. The business, too, put money and time into the task. For them, failure implies one less service to their plastic waste issue.
It's "the greatest danger we've ever done," Szaky informed CNN Business's Rachel Crane. "It's in every method a huge gamble."